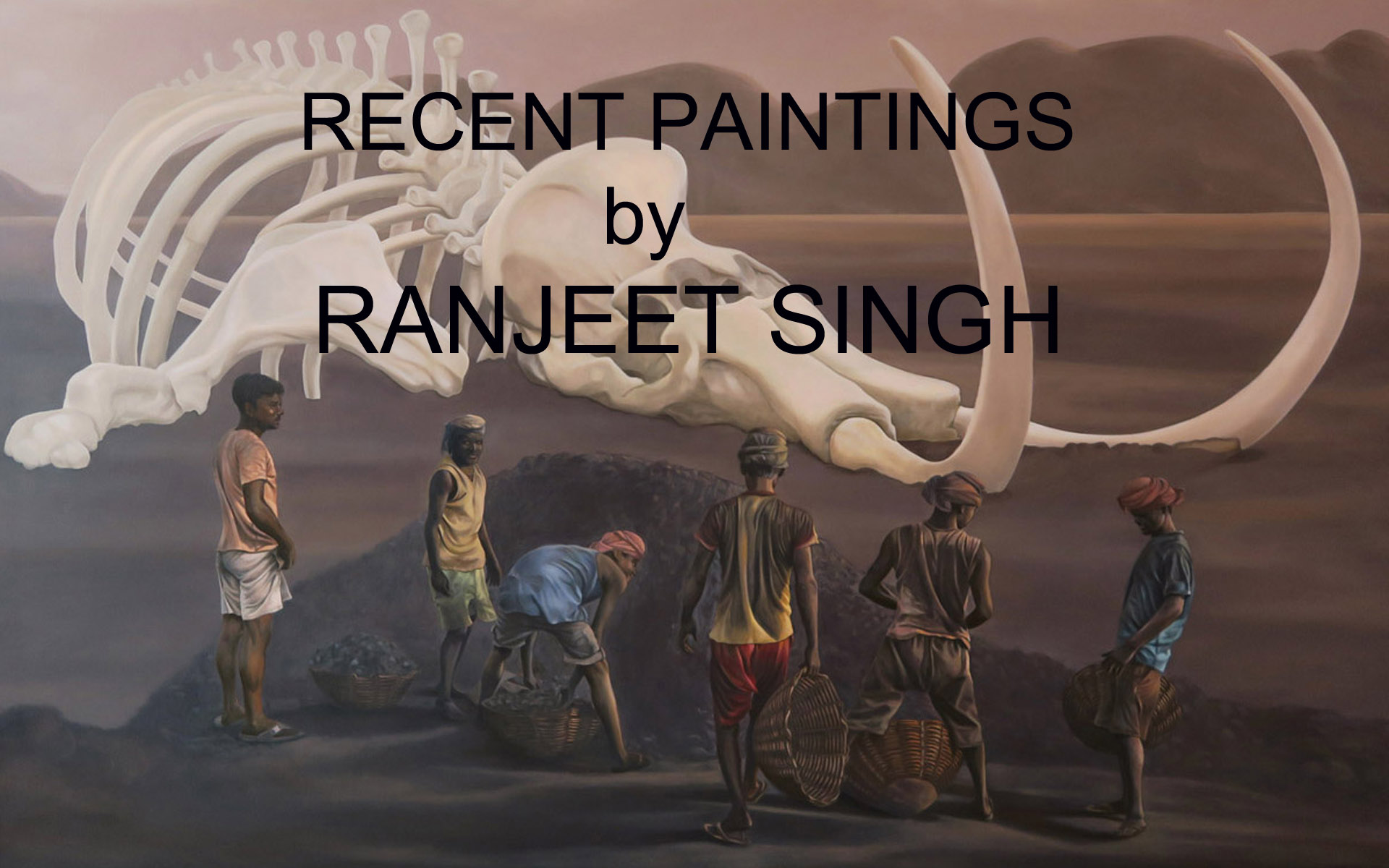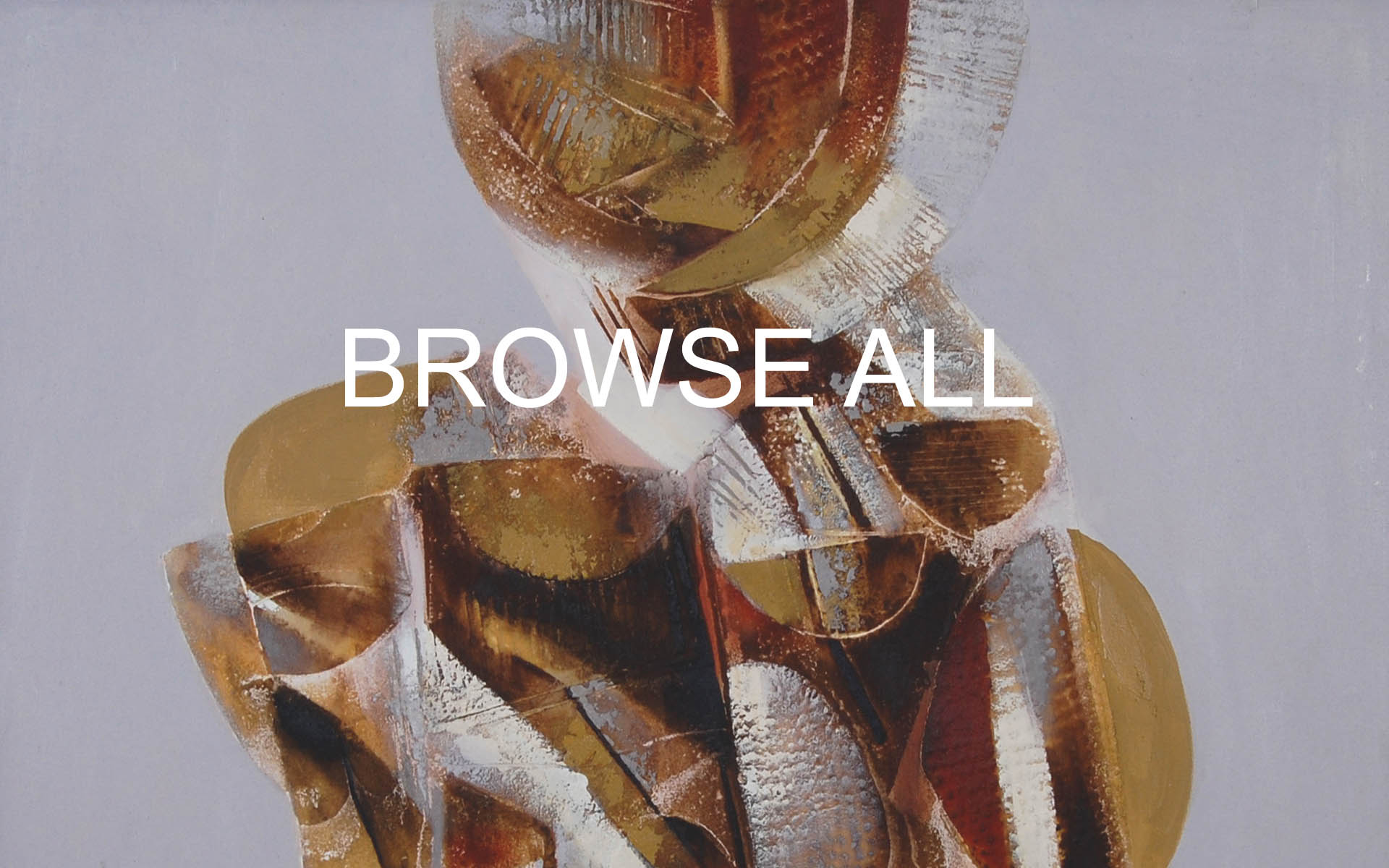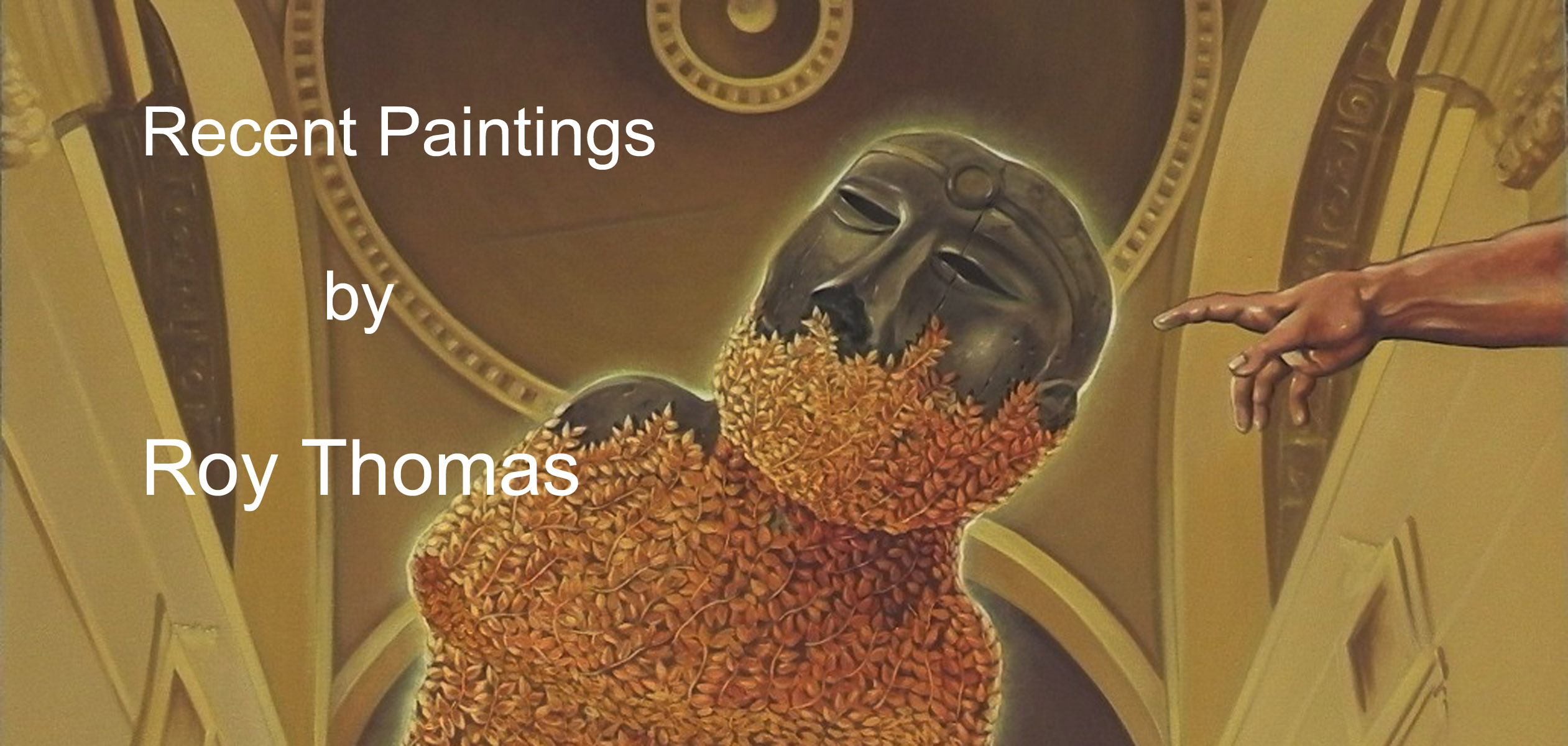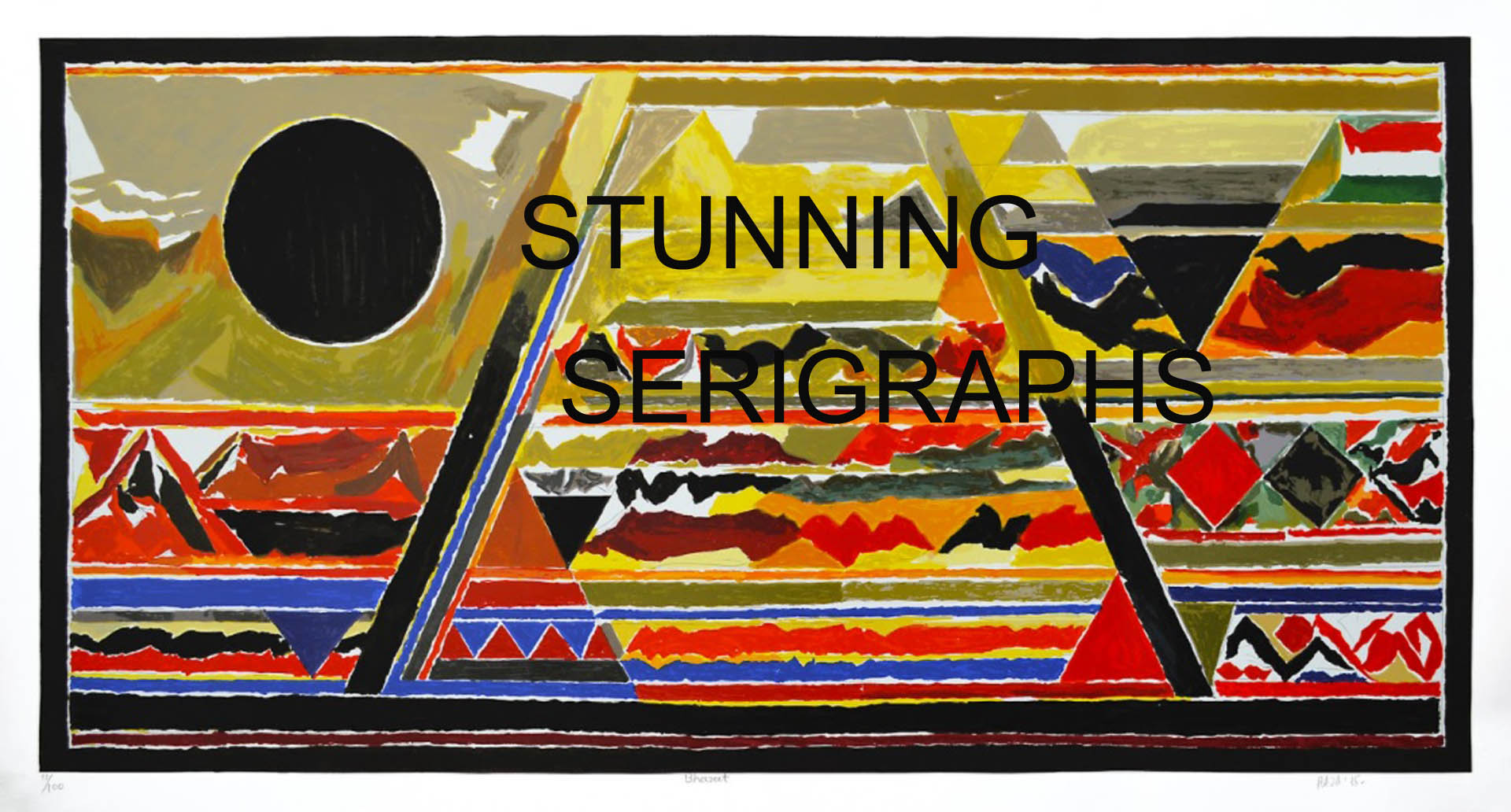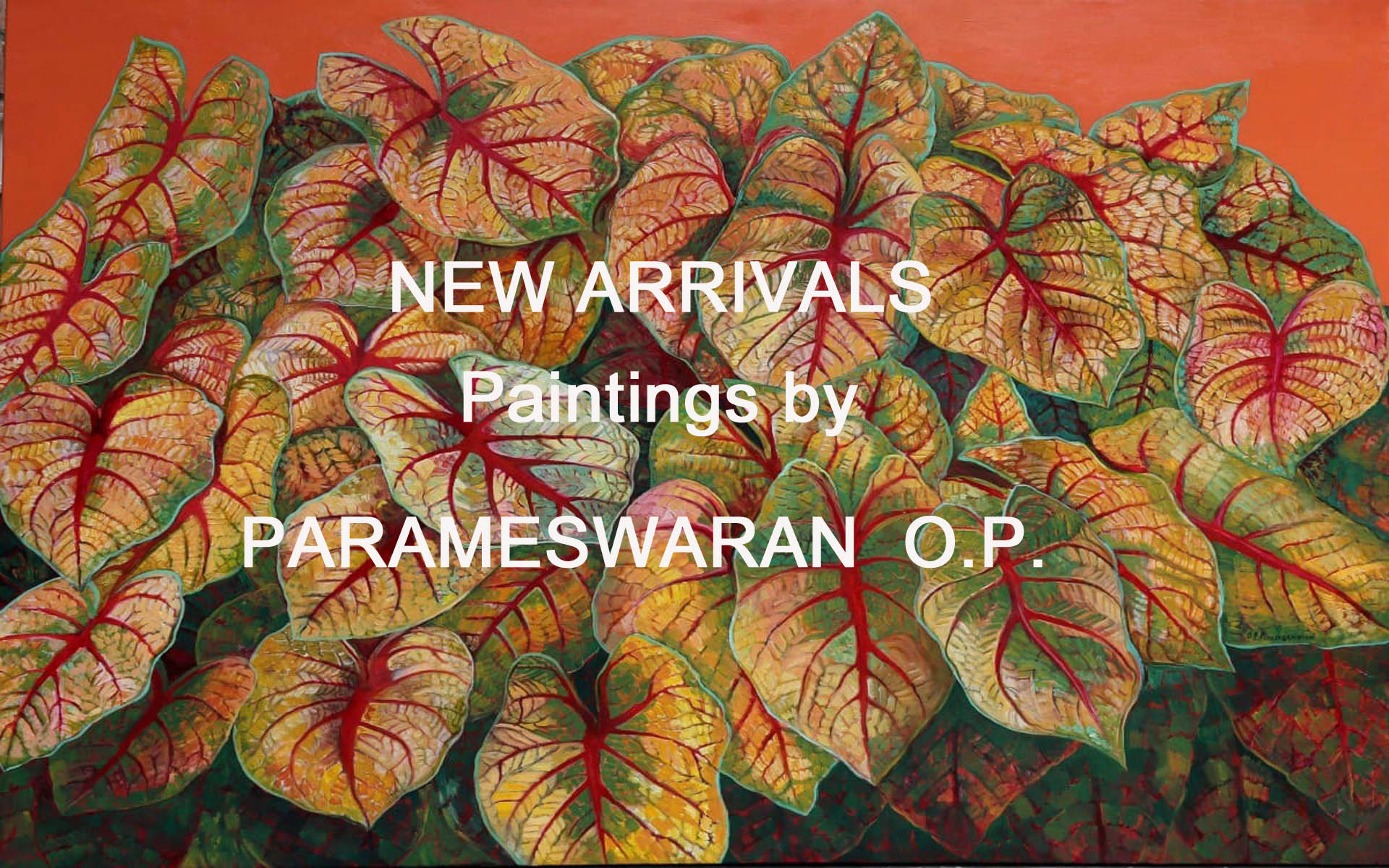 Recent Paintings by Ranjeet Singh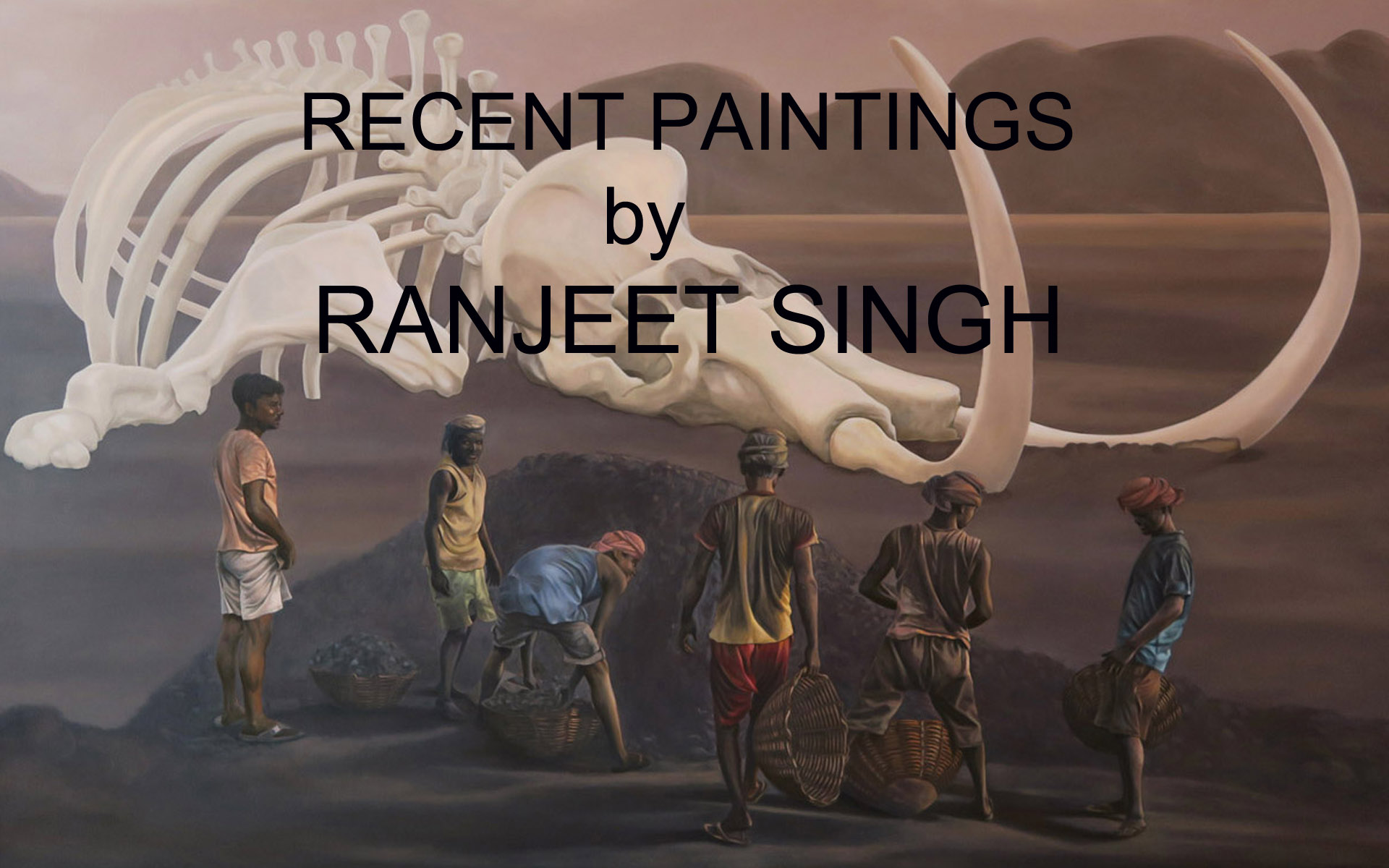 Full 1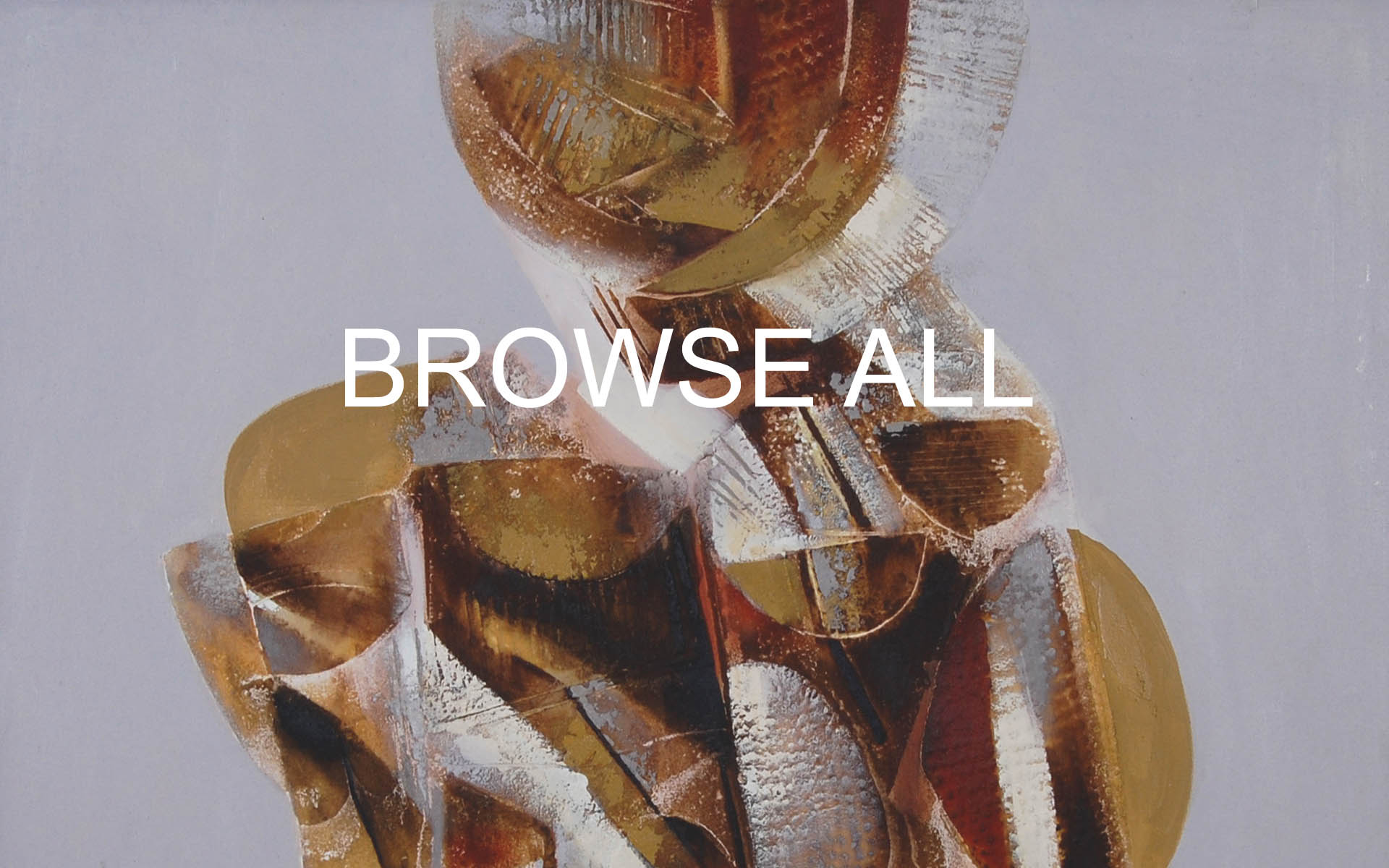 Full 2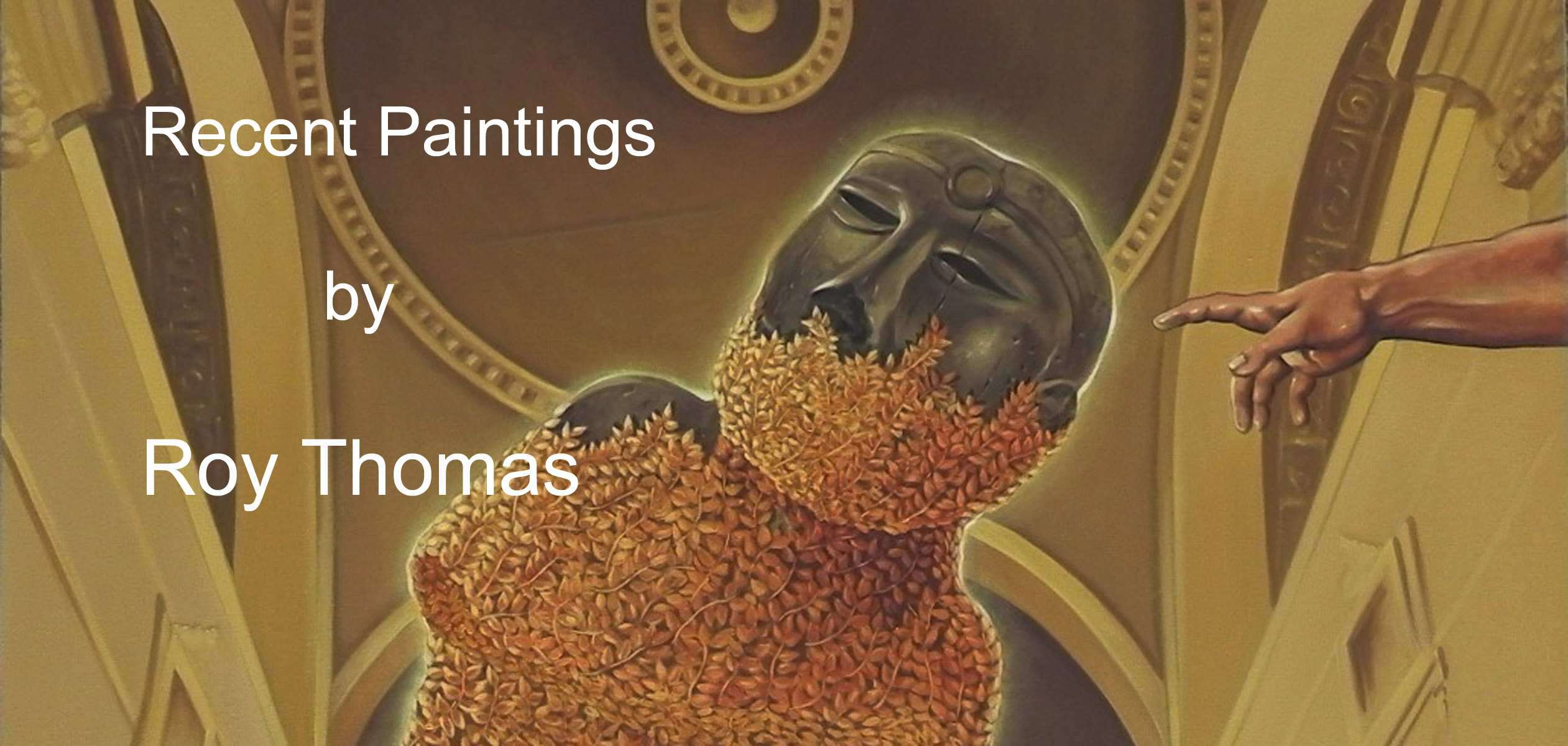 Full 3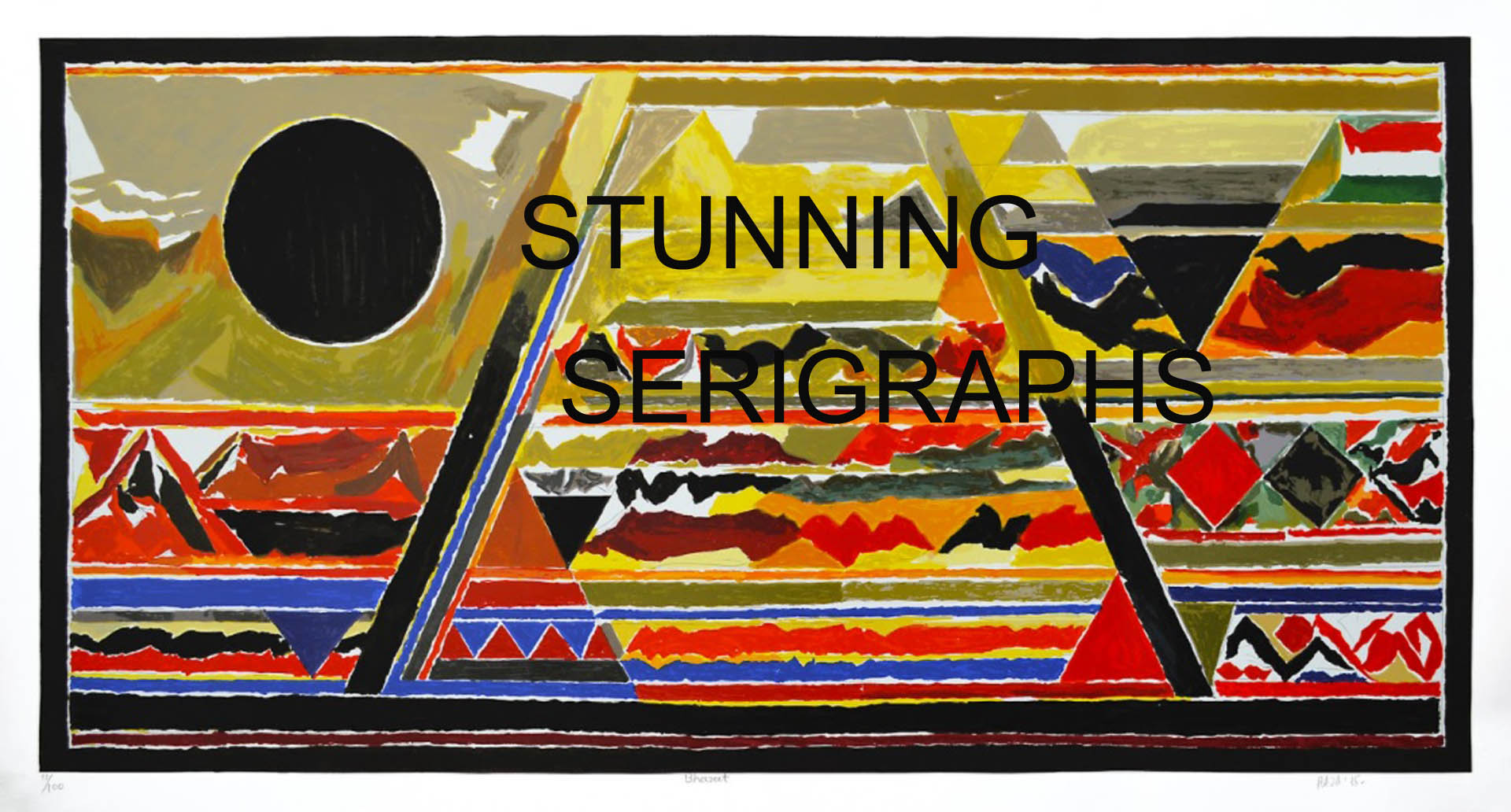 Full 4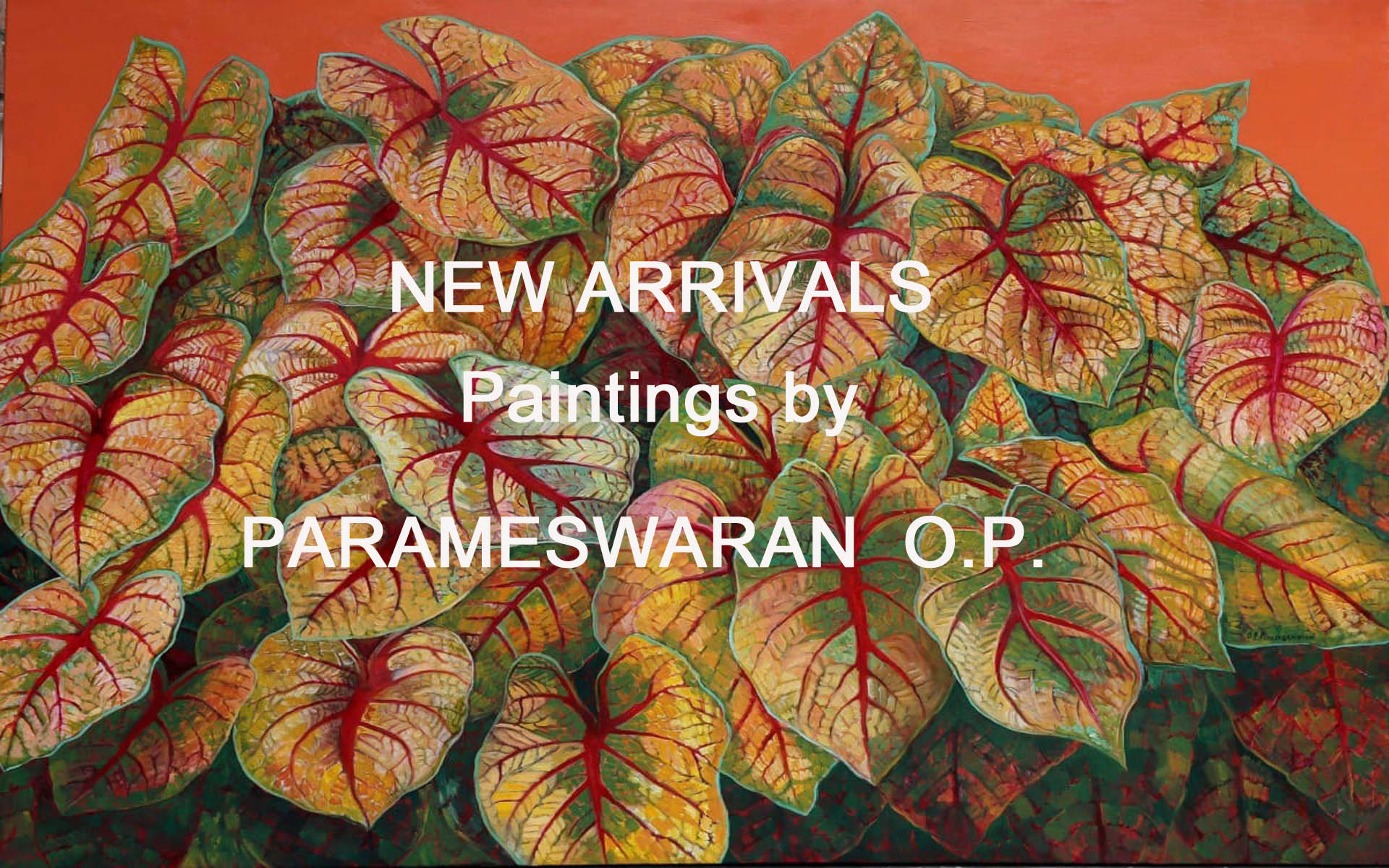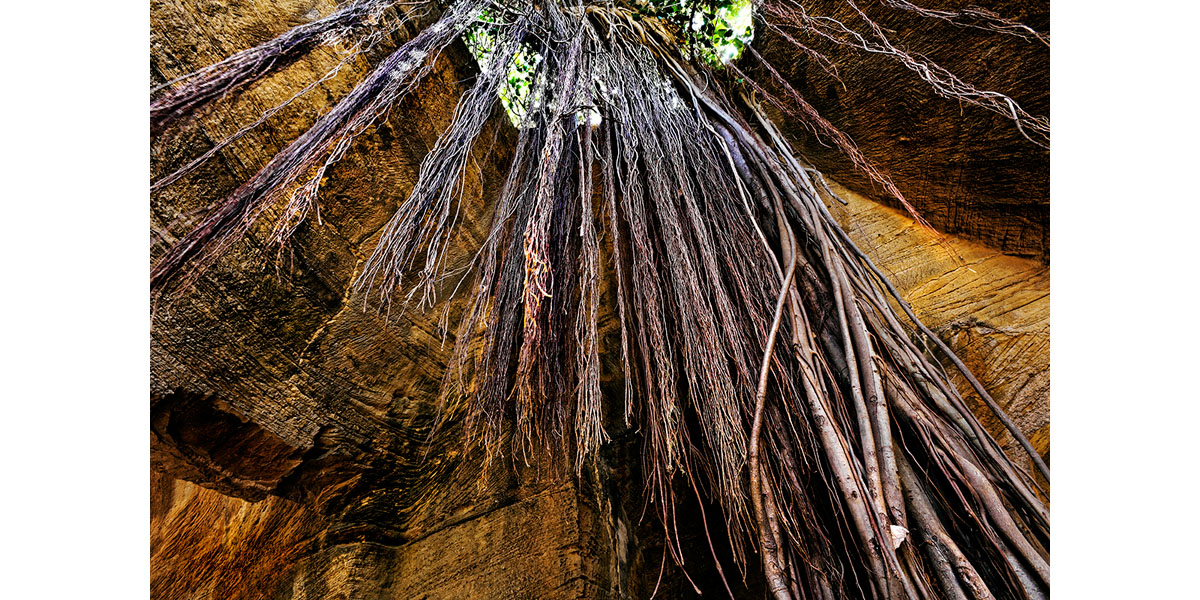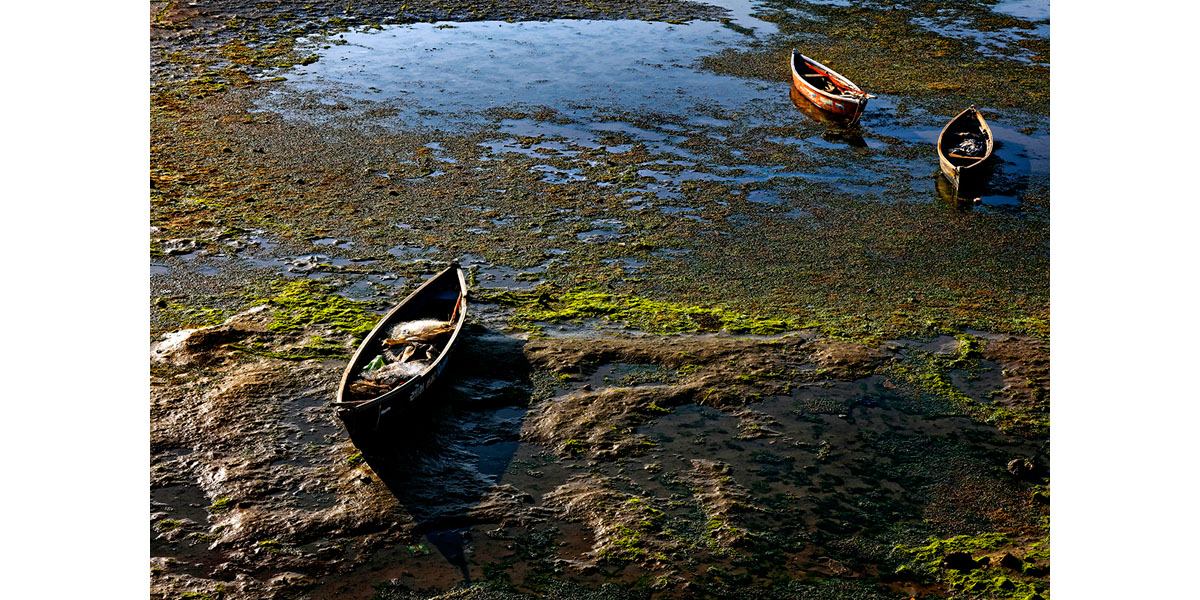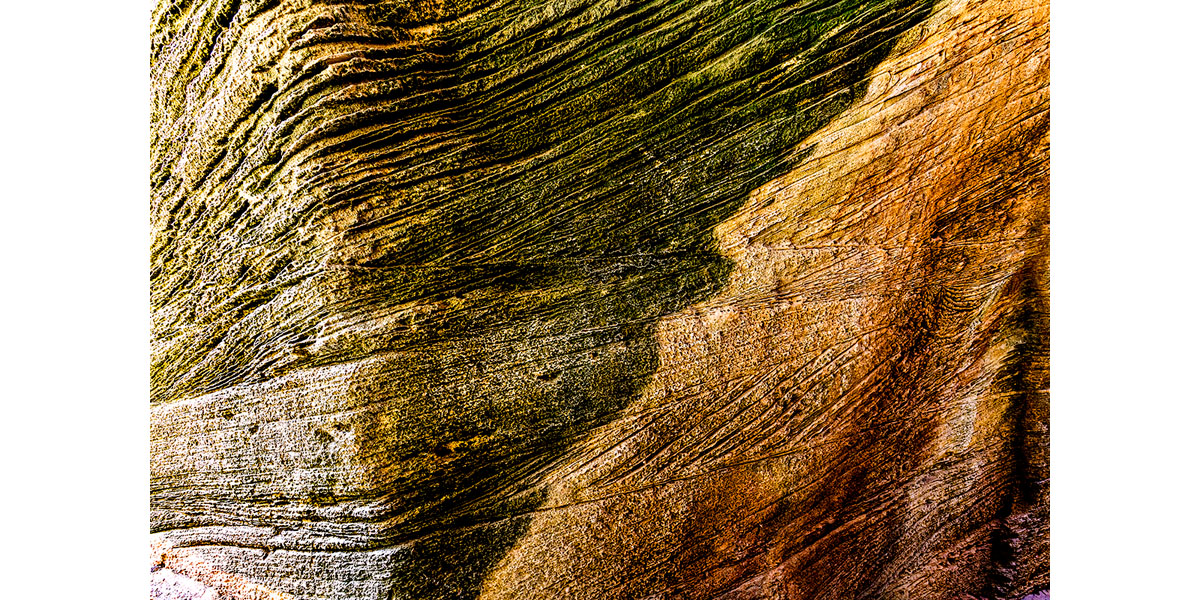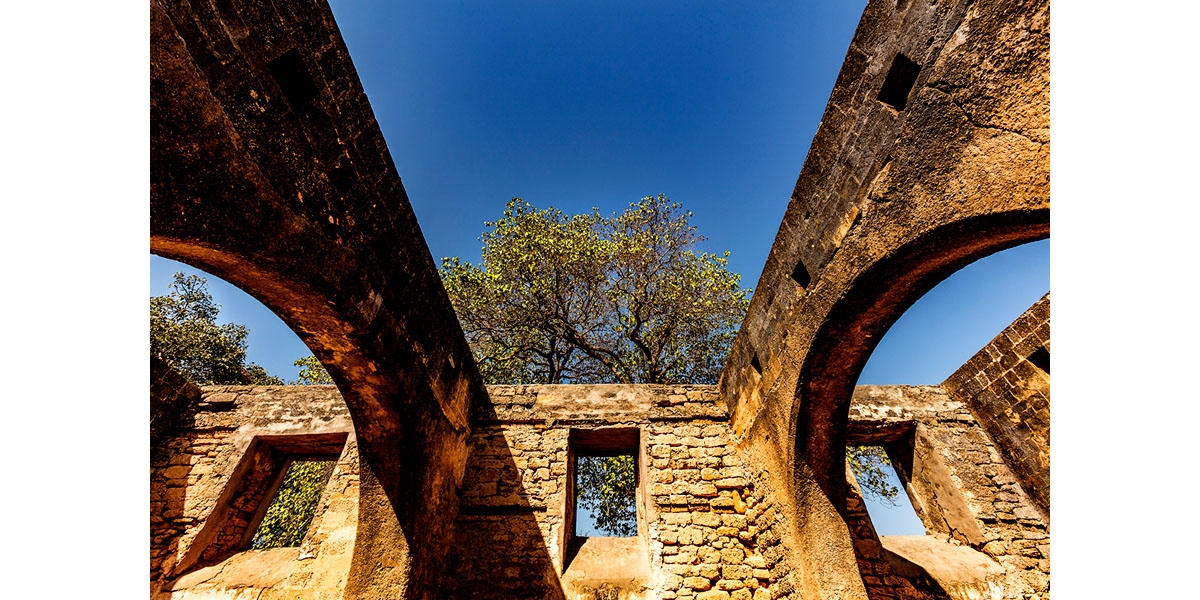 Pallon_Daruwala_Archival_Print_on_Canvas_D13-16-1117 (2)
Pallon_Daruwala_Archival_Print_on_Canvas_D13-17-1117 (2)
Pallon_Daruwala_Giclee_on_310_gsm_Archival_Fine_Art_Paper_D13-06-1117 (2)
Pallon_Daruwala_Giclee_on_310_gsm_Archival_Fine_Art_Paper_D13-10-1117 (2)
Photography does not only record history. It even shapes it. By capturing a moment in time, which can be viewed and reviewed by a world audience, the photographic image conjures up life's joys and pains, its ups and downs, its moments of strength and weakness. It records for posterity that moment of pure happiness, of misadventure of violence that shape the attitudes and behavior of future generations. The photographer uses all his skills and understanding of light, colour and texture to record an image. You will find a wide selection of images on subjects such as nature, people, seascapes, architecture and abstract art in Crimson section on Photography. Both small format intimate pictures and large scale wall hangings on both canvas and on paper by some of India's leading artists who are particularly known for their photography will be found right here.
The photographer is an artist who captures his vision through his lens. The photojournalist captures and documents a specific event. A fine art photographer takes this to another level where the subjective aim and intention of the photographer is at the forefront. Photography since its inception has pushed the boundaries of Art.
With the improvement of printing technology, a photographer's art prints are being produced in limited editions and have thus become interesting collectibles. A thriving market had thus emerged for archival quality art prints created by eminent photographers in these limited editions.  Many photographers choose black and white over color as this gives a timeless quality to the photos.
The uninitiated confuse these photographic art prints with prints done by artists using print as a medium (as opposed to photography as a medium) in creating serigraphs, etchings, lithographs etc. Both these art genres should not be confused with 'digital prints' of paintings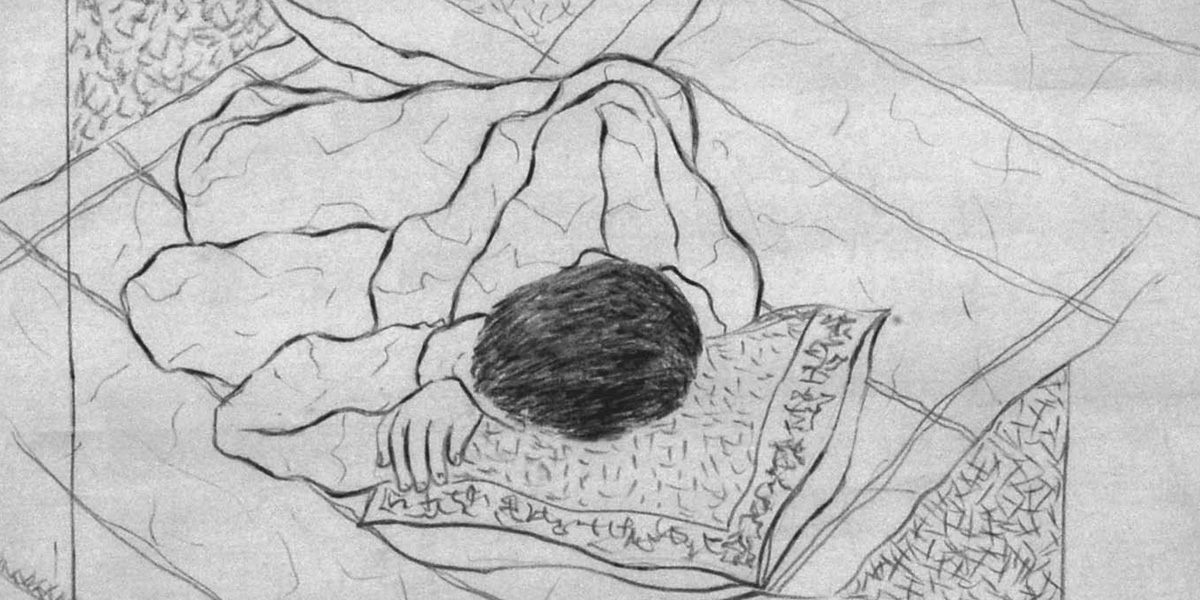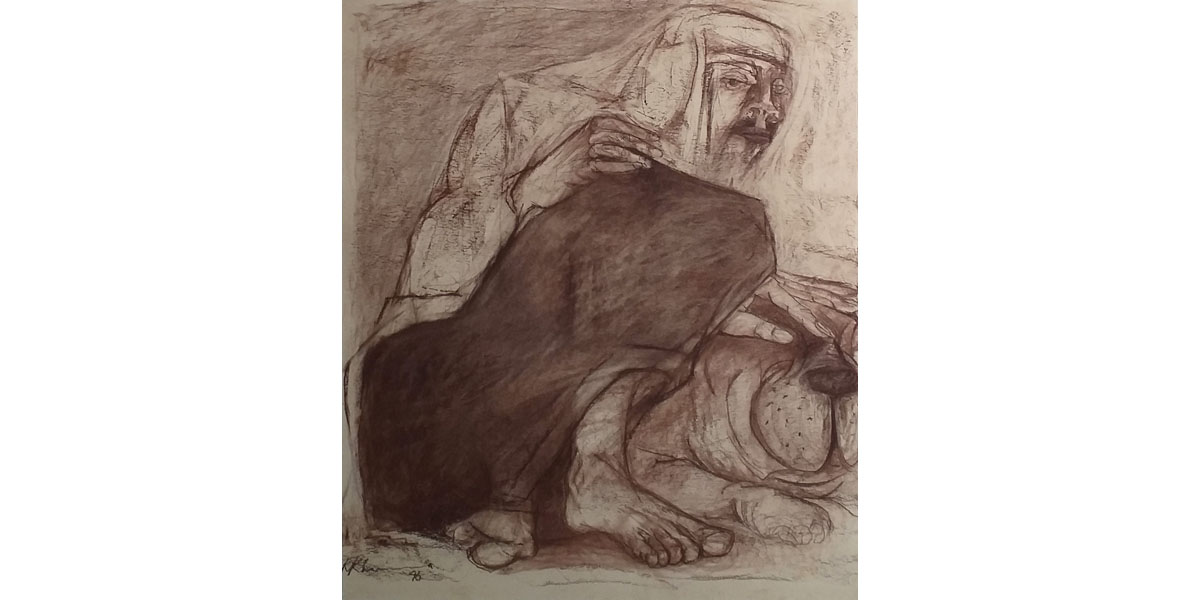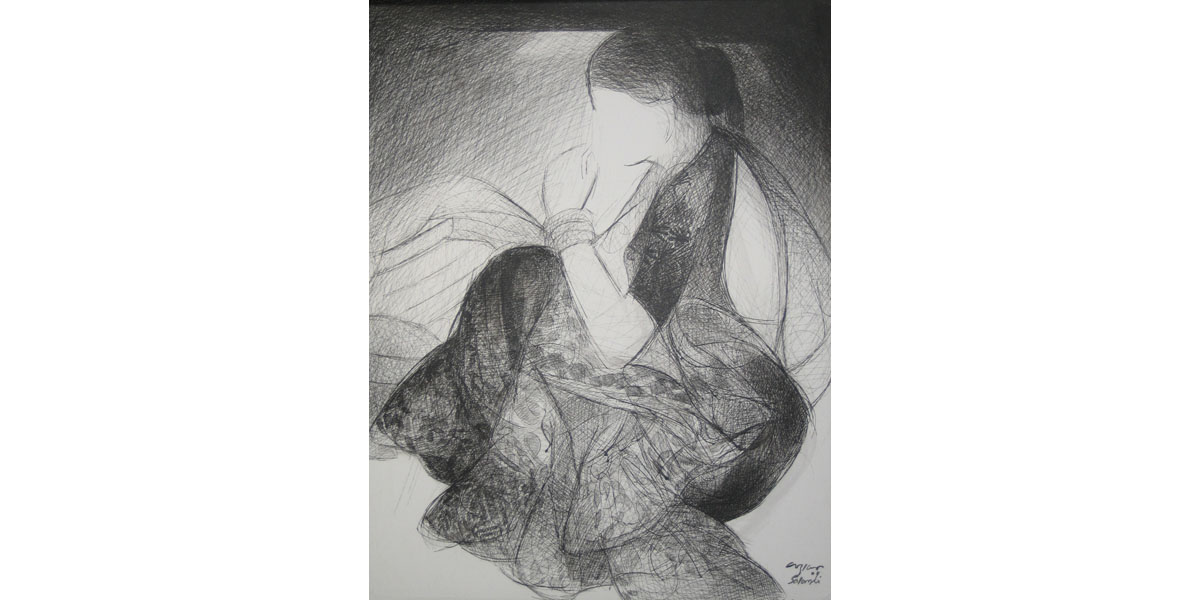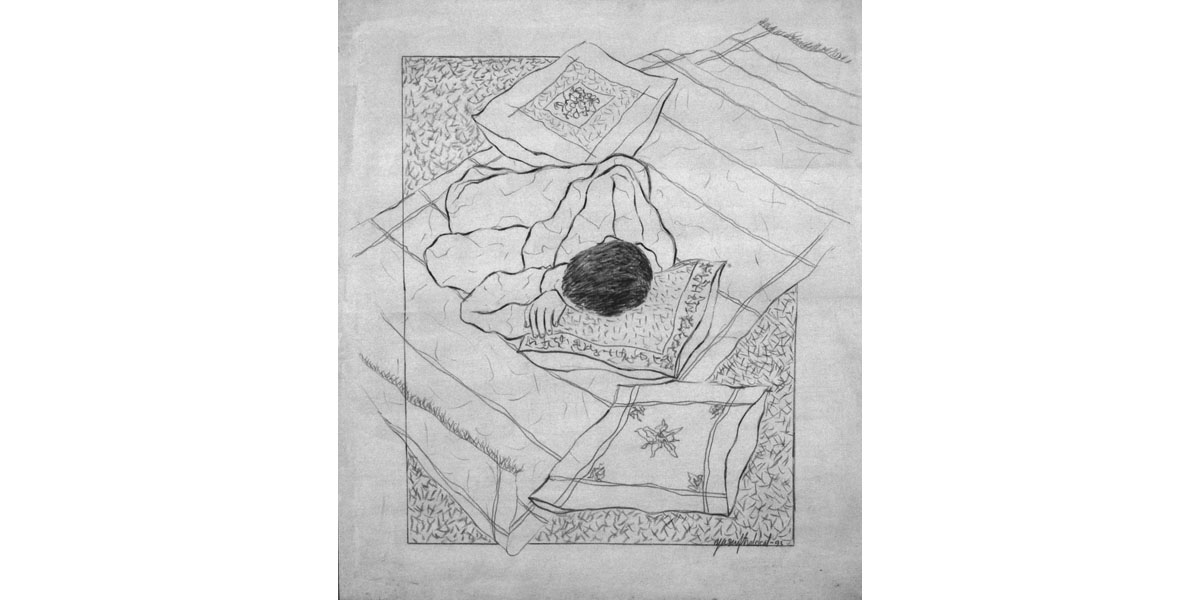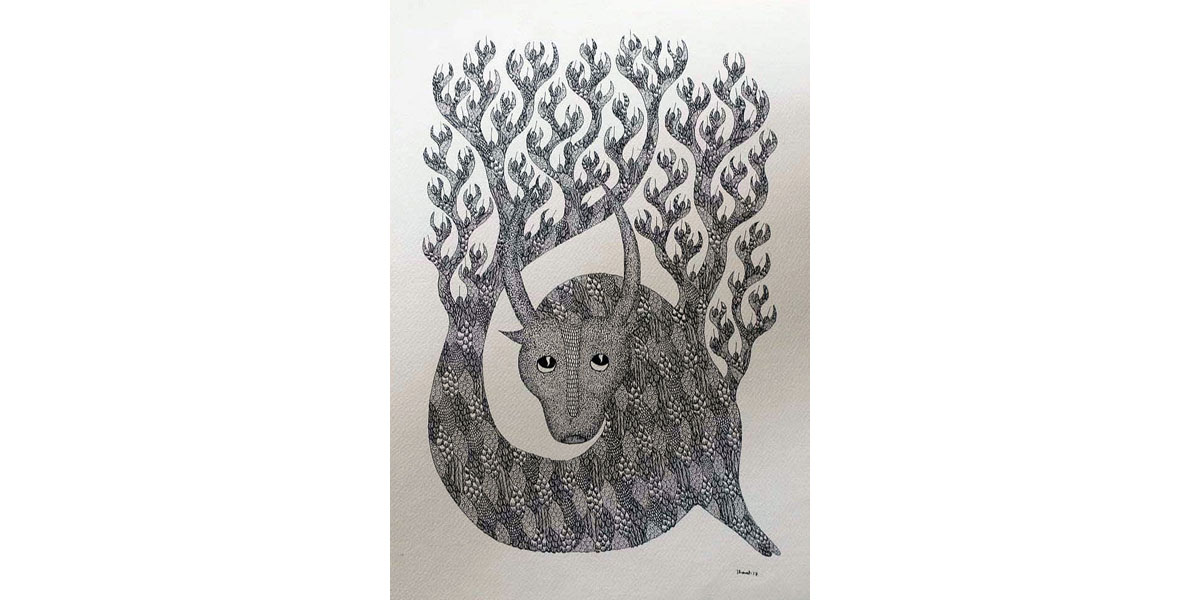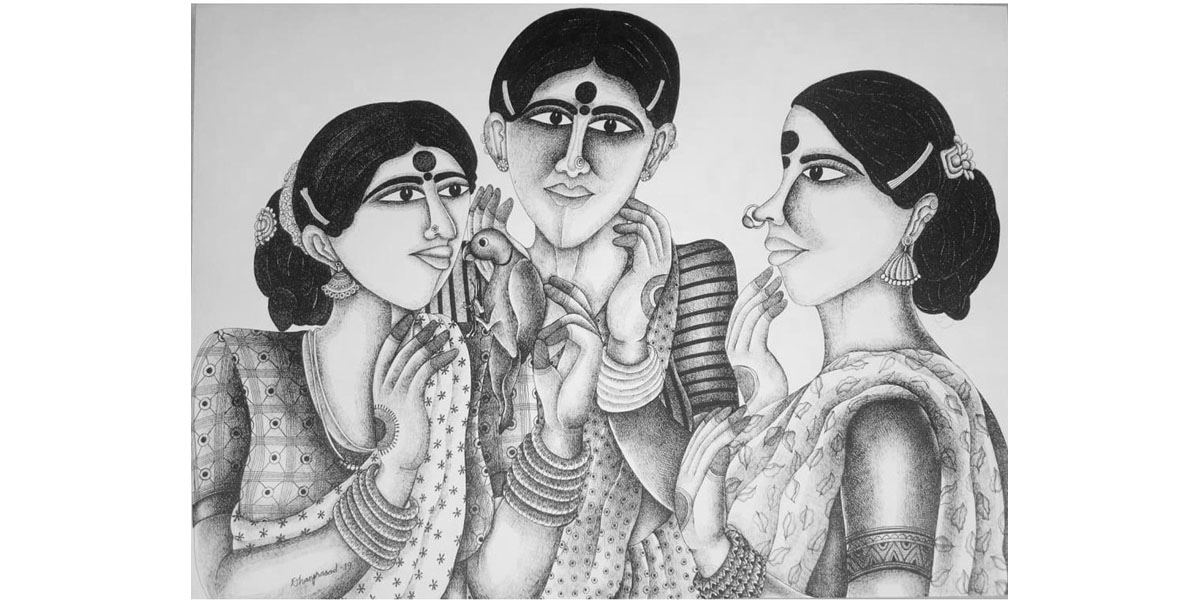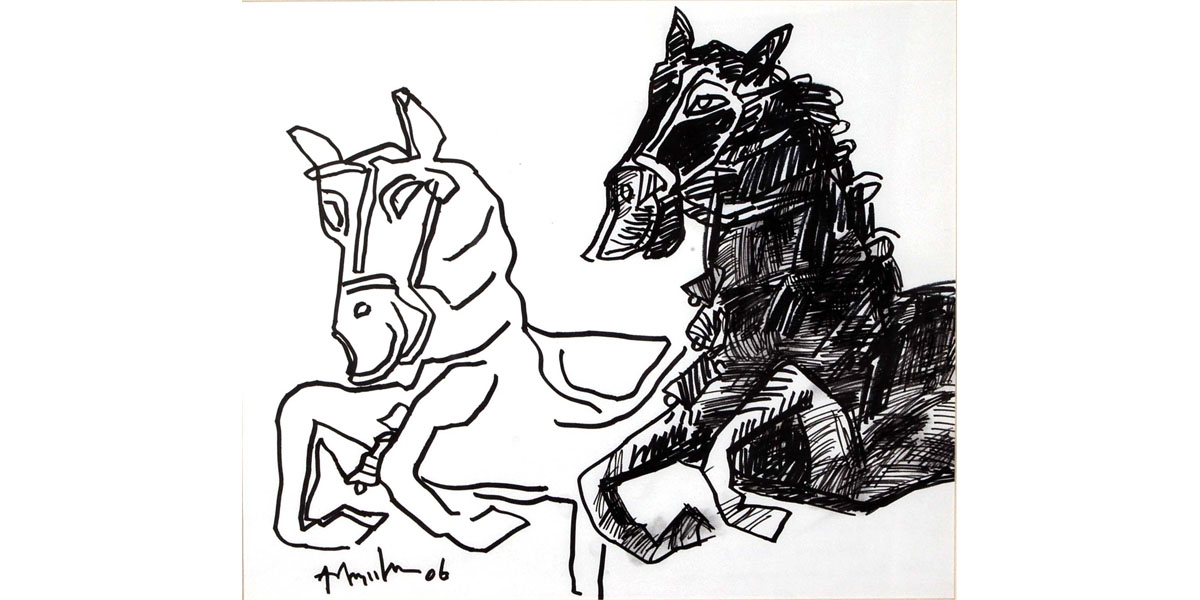 Yusuf_Arakkal_Charcoal_on_Canvas_AQ-08-0618
Krishen_Khanna_Dry_Pastels_on_Paper_AQ-07-0618
Vrindavan_Solanki_Acrylic_on_Canvas_S1-01-0120
Yusuf_Arakkal_Charcoal_on_Canvas_AQ-08-0618
Dhavat_Pen_and_Ink_on_Paper_SD1-01-0517
Dhan_Prasad_Acrylic_on_Paper_P14-02-1219
Adimoolam_K_M_Black_Marker_Ink_on_Paper_A9-02-0407
Artists have created drawings since time immemorial. Used as a means of communication, the earliest cave drawings depicted man going about his daily work, animals that he encountered and the relationships that were formed between man and nature. Things haven't changed much in the sense that artists are still concerned about these aspects even in contemporary life. Drawings became more expressive and the multitude of art materials that the artist could now choose from has resulted in a vast number of techniques and styles. Browse our collection to find the piece that you find most striking.
Artist Adimoolam's line without colour is very strong. A range of colour is embedded within the line. Adimoolam imbibed Draughtmanship from his early student days at The College of Arts and Crafts at Chennai. It blossomed under the tutelage of Dhanapal, Santhanaraj and Munuswamy. Adimoolam always acknowledged his debt to Picasso, for in studying the master his own drawings felt liberated. Street theatre performances are etched as vivid memories in Adimoolam's mind and he converted these into memorable drawings evoking nostalgic village storytelling performances. The intricate web of lines coupled with his consummate techniques of wash swiftly captured the essence of his subject. Especially, fond of Gandhi and what he stood for, Adimmolam's portfolio of drawings on Gandhi are wrought with simplicity and bring out the humanness of the Father of the nation. His imperious looking portrayal of royalty in his 'Kings' Series capture the identity crisis that envelopes them. It is with admiration that the viewer reacts to Adimoolam's drawings… his wizardry with pen and ink.
Krishen Khanna continues to be deeply affected by the events taking place in his life. Displaced from his family home in Faislabad due to partition in 1947, the family moved to Simla. Partition left indelible memories on Khanna. His figures are those whom he has encountered in his life and he portrays their human condition. His approach shows detailed observation even though he steers firmly away from a pictorial representation. His pastels on paper are deeply emotive. From his vast experiences and interactions Khanna slowly but intuitively recreates the image with his pastels.
Dhan Prasad talks about his drawings "I do figurative works. I love drawing my interesting subjects. Drawing without using colour is a challenge.  I enjoy doing bright and colourful works. I usually choose subjects which have naturally bright colours like the costumes worn by the tribes people, their possessions and ornaments they carry in the surroundings where they live. As an Artist it makes my work unique from others and the subjects chosen are very interesting to me. My works depict Fortune Tellers, Pandits, Fakirs, Yogis…. they are the people I usually see around and inside the temples, dargahs and pilgrim places like Haridwar, Rishikesh, Khumb Mela, Char dham etc. I compose them on my canvas.  I consider them as people of God (Allah ke bandae) living under the shelter of God. I like to make compositions of these people in my works and look for ways to bring them to life."
Sunil Sarkar moved to Kolkata in 1985 to study Fine Arts in Indian College of Art and successfully graduated to pursue his quest for Art. Since then, Sunil has been working in various media and experimenting with various forms and content. He is known for his 'Bull' series, as he is able to capture the force of a bull on the rampage. His works have been exhibited in different galleries in various cities, across India. Drawing is his forte and he tries to express himself with simplicity. Quick and bold strokes are used to express the power of the bull. Drawing is an honest medium and the artist's sincerity and integrity to his work shows.
Vasudev's drawings are documented throughout his artistic journey of 5 decades. They are a forerunner to his paintings…a medium for gathering his thoughts. Vasudev draws the viewer closer to his dearly held worldview where man and woman, the tree of life and nature in its entire detailed splendor are in perfect harmony. Vasudev is first and forefost a great draughtsman. Even in his paintings, the line seems be be gouged out. Playfully the line meanders till it transforms the subject into a deeper understanding of love and life. It's the coming together of man and woman, the melding of the earth and sky, the merging of the soul and body, in which the concept of union is more philosophical than worldly. It extrapolates to the realm of the spirit and the view of the world that is essentially unified and harmonious, despite its apparent diversity.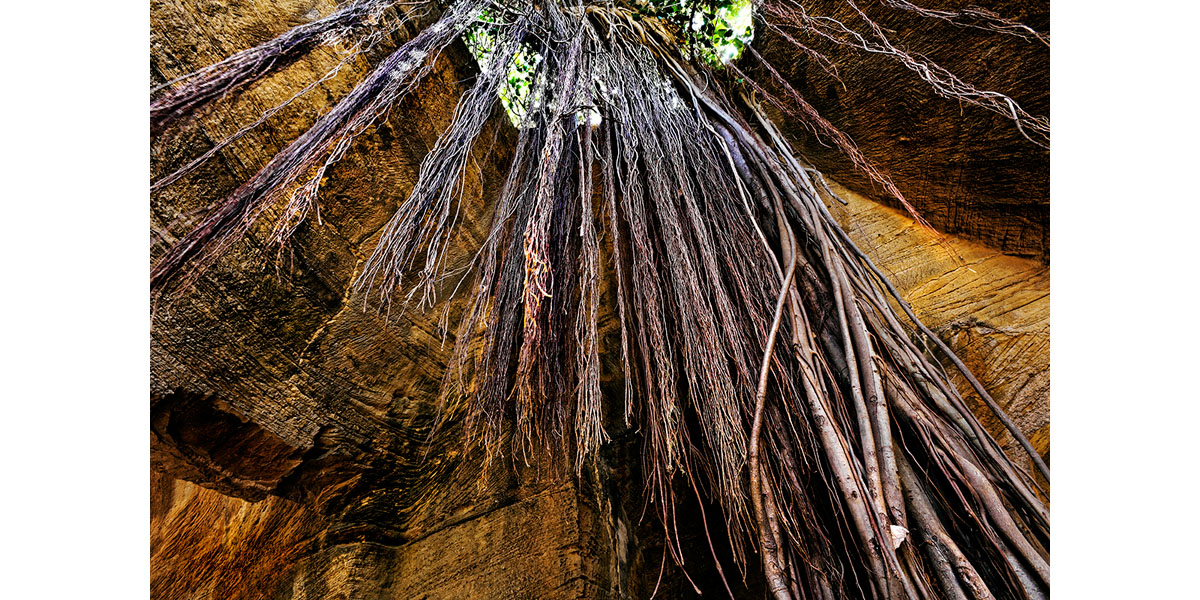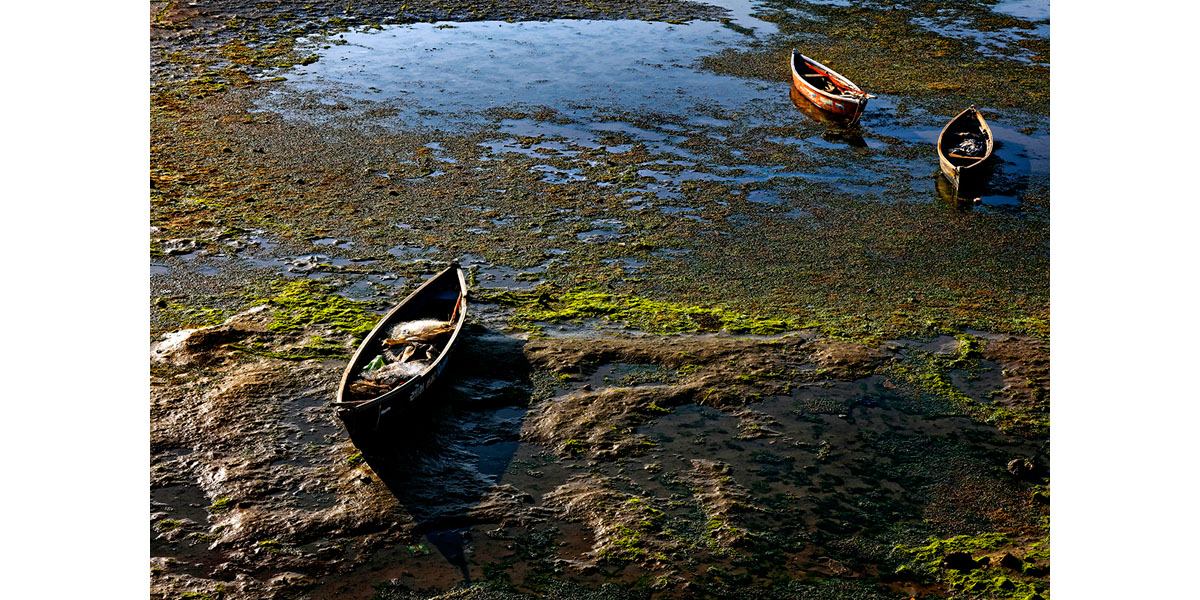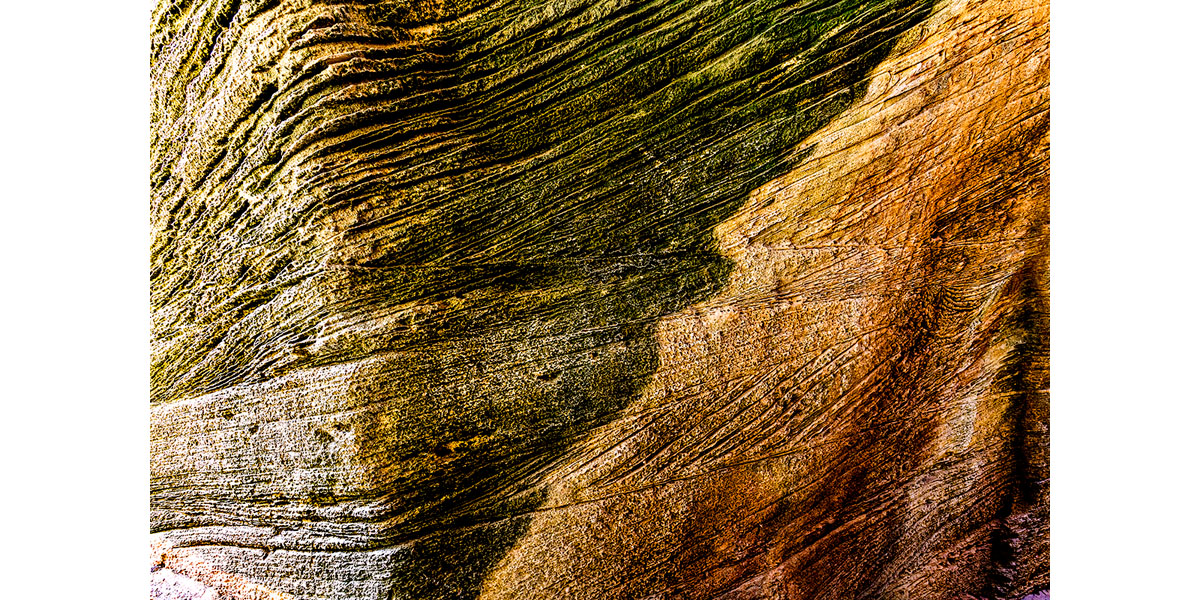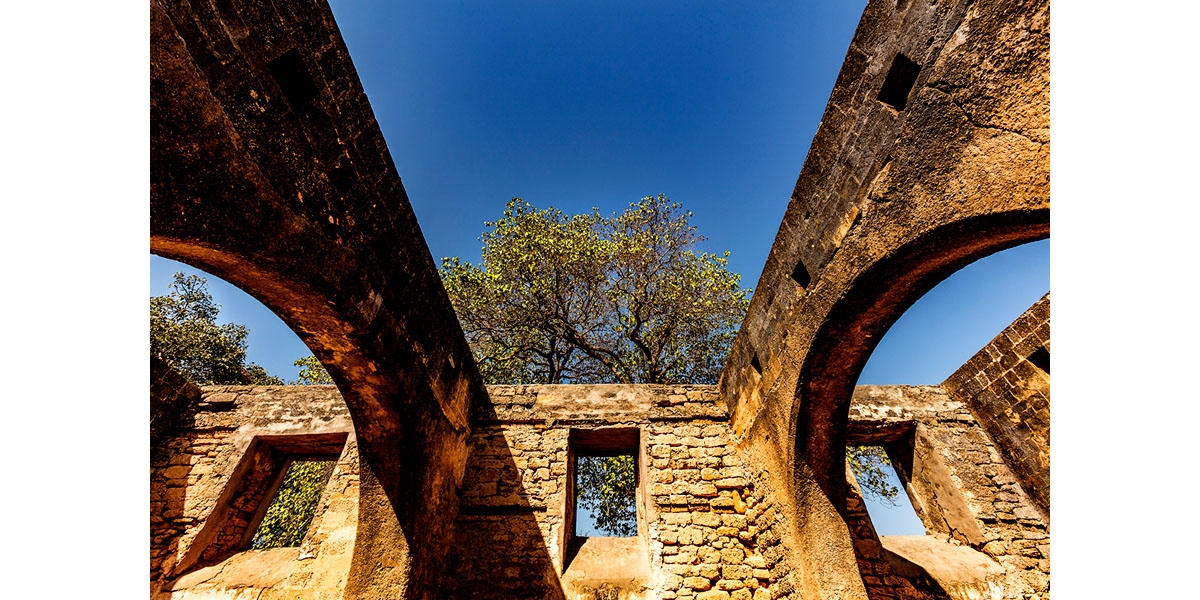 Pallon_Daruwala_Archival_Print_on_Canvas_D13-16-1117 (2)
Pallon_Daruwala_Archival_Print_on_Canvas_D13-17-1117 (2)
Pallon_Daruwala_Giclee_on_310_gsm_Archival_Fine_Art_Paper_D13-06-1117 (2)
Pallon_Daruwala_Giclee_on_310_gsm_Archival_Fine_Art_Paper_D13-10-1117 (2)
Photography does not only record history. It even shapes it. By capturing a moment in time, which can be viewed and reviewed by a world audience, the photographic image conjures up life's joys and pains, its ups and downs, its moments of strength and weakness. It records for posterity that moment of pure happiness, of misadventure of violence that shape the attitudes and behavior of future generations. The photographer uses all his skills and understanding of light, colour and texture to record an image. You will find a wide selection of images on subjects such as nature, people, seascapes, architecture and abstract art in Crimson section on Photography. Both small format intimate pictures and large scale wall hangings on both canvas and on paper by some of India's leading artists who are particularly known for their photography will be found right here.
The photographer is an artist who captures his vision through his lens. The photojournalist captures and documents a specific event. A fine art photographer takes this to another level where the subjective aim and intention of the photographer is at the forefront. Photography since its inception has pushed the boundaries of Art.
With the improvement of printing technology, a photographer's art prints are being produced in limited editions and have thus become interesting collectibles. A thriving market had thus emerged for archival quality art prints created by eminent photographers in these limited editions.  Many photographers choose black and white over color as this gives a timeless quality to the photos.
The uninitiated confuse these photographic art prints with prints done by artists using print as a medium (as opposed to photography as a medium) in creating serigraphs, etchings, lithographs etc. Both these art genres should not be confused with 'digital prints' of paintings
naozar@crimsonartgallery.com